Commercial Property Insurance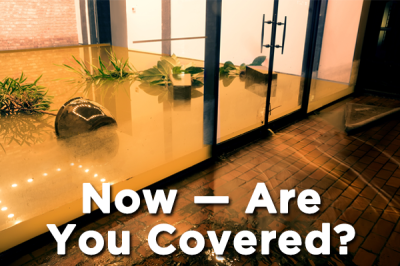 Commercial Property Insurance covers the building that your business owns or rents. A Maryland commercial property insurance policy would also cover your equipment, your computers, your tools and your furniture in cases of damage or loss from fire, flood or other terrible events.
Don't assume you are covered just because you have a general policy or renter's insurance — you might find out the hard way that you're not.
Let's face it — protecting your business if one of the most important things you must do!
Let the experienced agents at York Insurance Services, Inc. evaluate your commercial property insurance needs to find policy that's best suited for you. We sit down and listen to you, learn about your liabilities and risks, and take a look at likely or unlikely events. We will take into consideration your needs, past loss history, prevention efforts and precautions you have taken for safety control.
Then, we tailor a comprehensive protection policy to fit your commercial property needs.
Our goal is to design a package to fit your specific risks and get your business up and running if disaster strikes! Call one of our professional agents today for more information about commercial property insurance.