About York Insurance Services, Inc.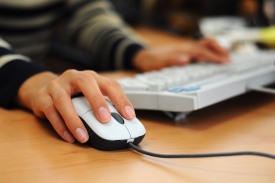 York Insurance Services, Inc. is a full service, independent insurance agency located in Forest Hill, Maryland, and serving the entire State of Maryland.
We are adept at providing you the very best and most useful insurance for your business, for your home, and for your automobile.
We pride ourself on being up-to-date with technology, enabling us to fully discuss and explain to you the different companies we represent, and informing you of the latest trends in the insurance industry. We look forward to meeting new clients and helping them!
Founded in 1987, our firm has staff that totals over 80 years of combined insurance experience. Everyone on our staff is a licensed professional who participates in annual continuing education classes.
We sit down with you and work with YOU, one on one. You'll never be sent to a computer or forced to enter information about yourself via "prompts."